Nominated November 2019 The Most Influential Businessperson of the year.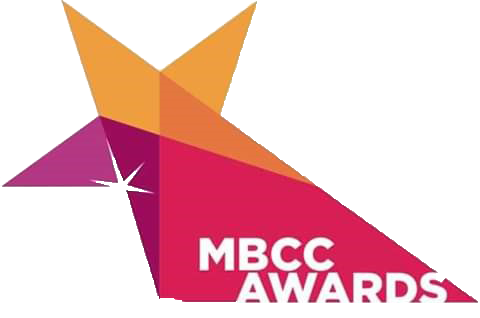 At Cornita Taylor Health & Wellbeing you can be reassured to receive a stress-free massage in the comfort of your own home, workplace, hotel, event or your desired location. We carry out a full assessment on you regarding your health and diet to ensure your individual needs and goals are met.
If there were more stars, I would give it. I've been using Head 2 Toe Massage since last year and from the first time when I was stiff like a brick, Cornita put me back into place and ever since then I have been every week and feel so much better. One thing I learnt is that you need to look after your body and this is the place to do it.
My sister and I had Full Body Massages yesterday by Cornita. It was amazing! I've woke up feeling light as a feather. Cornita is professional and makes you feel totally relaxed. The salon is in a beautiful location within Edgbaston and has a great ambience ...a wonderful surprise hidden in Birmingham. We definitely be going back as it's a great way to treat yourself. Thank you, see you soon.
My work friend recommended her to me and she is amazing. I suffer with really bad migraines but with regular massages from Cornita my migraines are reduced massively. She makes you feel comfortable and relaxed. Have the same treatment every time I go would recommend to anyone who suffers with migraines.
On May 7th, I had the best start to my birthday by having a Full Body Massage with the Magnesium Treatment. Cornita created a calming and therapeutic environment that allowed me to relax and enjoy the massage session. I have Rheumatoid Arthritis and have a mindset to be more proactive in supporting my health and wellbeing (not relying on medication). Cornita's professional knowledge and advice has already had a positive impact on this journey. Thank you.

MASSAGES TECHNIQUES
Our massage techniques have reduced and eliminated aches and pains, stress, anxiety, fatigue and in turn boosted moral. This has helped improve people's lives at home and at work.
SPECIALISED TREATMENTS
Our main speciality is in Sports, Swedish, Aromatherapy, Deluxe facials and Indian head massages. We also are highly skilled in massaging pregnant women, children and provide dry massages and couples massages too.
COMFORTABLE & RELAXING
We always provide massages on our massage table or chair to ensure you're comfortable. You will have a lavender pillow on your eyes to block out any light to add more relaxation to your treatment to assure you are as comfortable and relaxed as possible. Our massage oils can be used on sensitive skin and rehydrate your skin.
CORPORATE AND EVENTS
Our massage techniques for employees are a great asset for businesses to reduce employee sick leave rate and stress levels. In turn employee moral will increase performance and a thriving workforce and profits